Compass South is managed by three partners: Travis Avant, Jason McMillan, and Tony Watry. Each has significant experience in the timberland and real estate industries and brings a designated area of expertise to the firm. Prior to the formation of Compass South, two partners served as principals in Copper Station Holdings, a regional timberland investment company focused primarily on opportunistic transactions.
Associates
Compass South has a dedicated group of experienced and loyal associates. Our exceptional team members' specialties include office administration, investment research, mapping, timber cruises, land management, and cash-flow modeling. Contact us today or visit our appraisals, land sales, and forestry websites to learn more.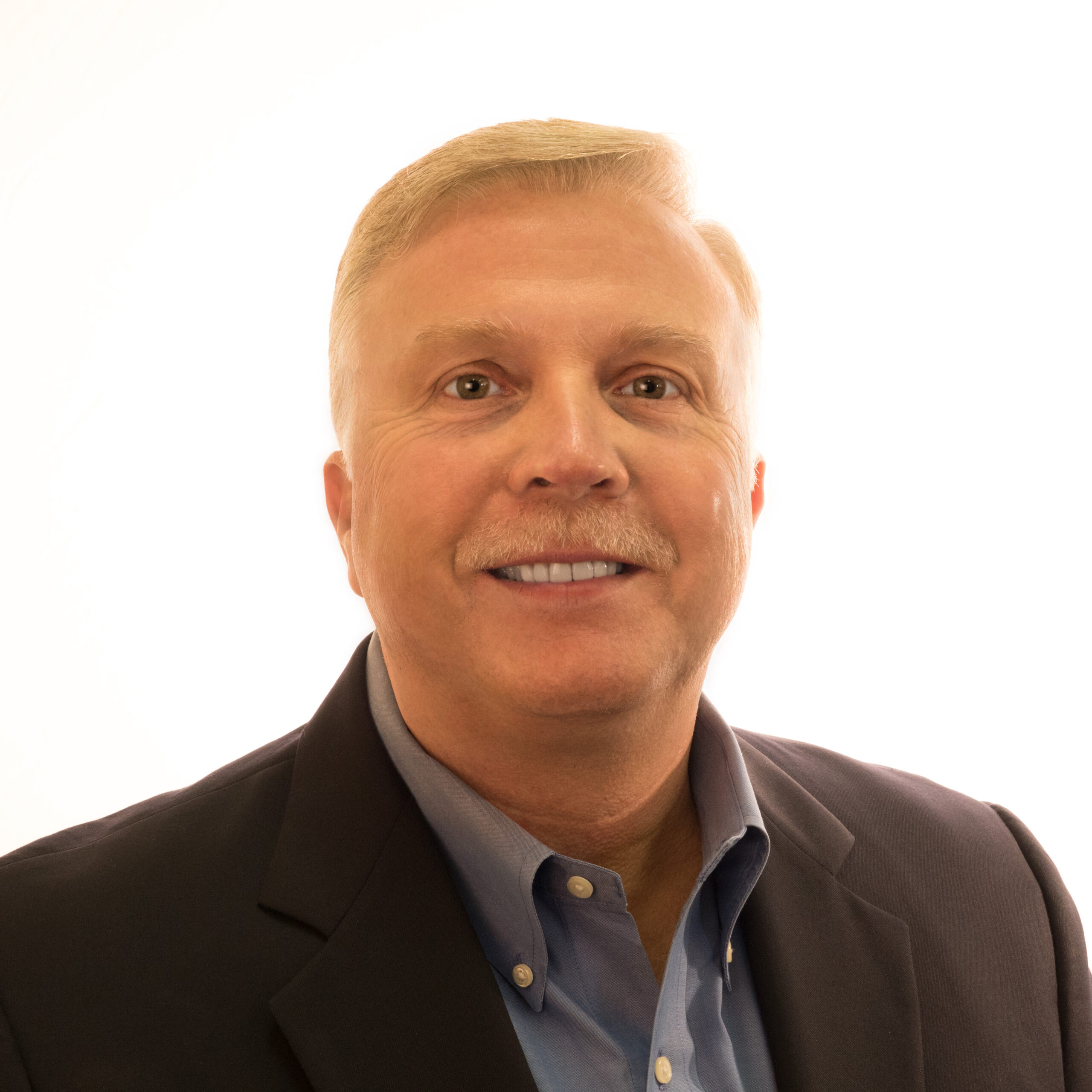 Travis Avant
Travis Lee Avant is a principal of Compass South. Before founding Compass South Inc. and Compass South Appraisals, Travis had a successful career as an appraiser and has extensive experience appraising rural commercial properties- including timberland, recreational property and farms. He is an Accredited Senior Appraiser with the American Appraisal Society and holds a designation as an ARM-RP- Appraisal Review Management with the American Appraisal Society. He is a designated Senior Appraiser with International Right-A-Way Association, a Certified General Appraiser in multiple states, and a member of the National, State, and Local Realtors Association. Travis has an undergraduate degree from the University of South Carolina and is a graduate of the F.B.I. National Academy in Quantico, Virginia. Prior to his appraisal career, he served as a law enforcement officer, including acting as an investigator for the South Carolina Law Enforcement Division and two terms as Sheriff of Colleton County, South Carolina. Travis heads the Compass South Appraisals group, which specializes in the valuation of agricultural, and timberland properties as well as improved commercial properties.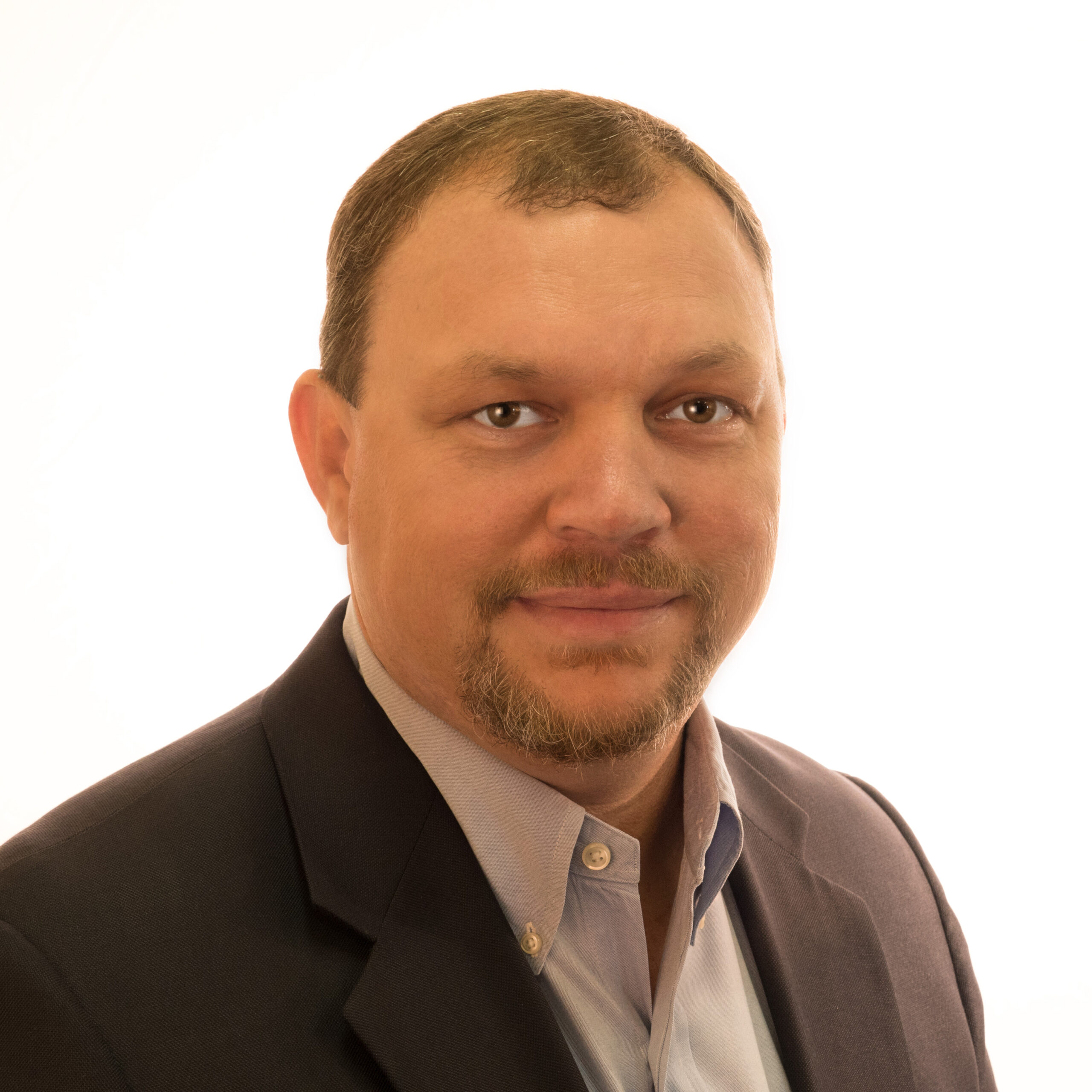 Jason McMillan
Prior to Compass South, Jason was the Sales Director for Copper Station and also directed its timberland management program. As Sales Director, Jason not only was the leading salesman but also supervised a staff of foresters and other timberland sales specialists, throughout the South, in selling most of the timberland that Tony Watry purchased. Previously, Jason spent nine years with American Forest Management in various roles but ending up responsible for regional sales throughout the Southeast. Jason studied natural resource management at Abraham Baldwin Agricultural College, graduating with a degree in forestry. Jason heads up Compass South's Land Sales group and works closely with investor clients on optimal disposition strategies.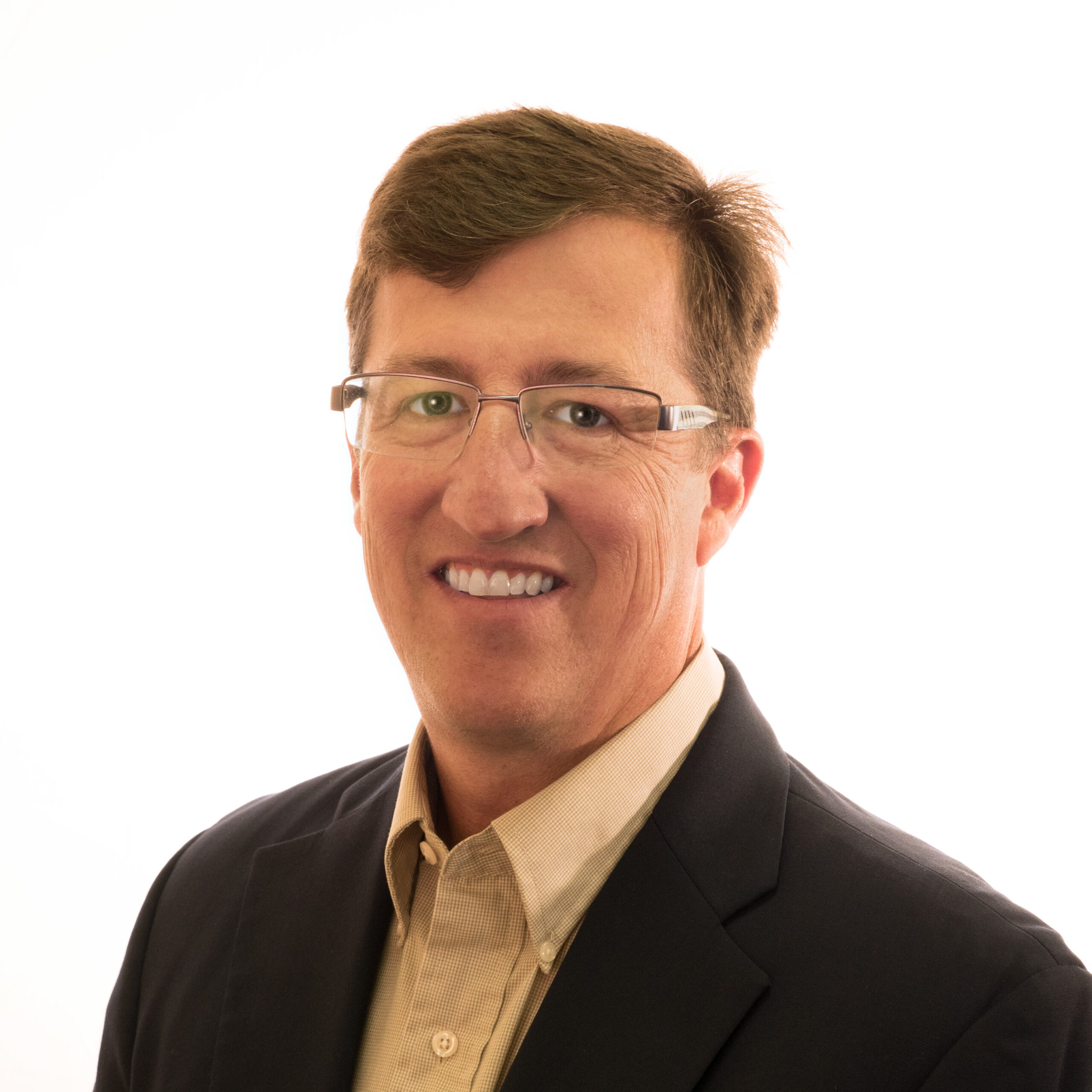 Tony Watry
Prior to Compass South, Tony was Acquisitions Director for Copper Station and was directly responsible for acquiring approximately 200,000 acres of timberland during his time with them. Previously, Tony spent sixteen years with American Forest Management, one of the country's leading forestry consulting firms, where he was a Partner responsible for timber acquisitions and management. Tony is a graduate of Clemson University where he received a degree in Forest Management. He is a Registered Forester, Real Estate Broker, and member of the Society of American Foresters. Tony is responsible for our Investment Consultancy group, which assists institutional and high net worth investors in buying, managing and selling their timberland properties.